Advancing oxygen therapy for better patient care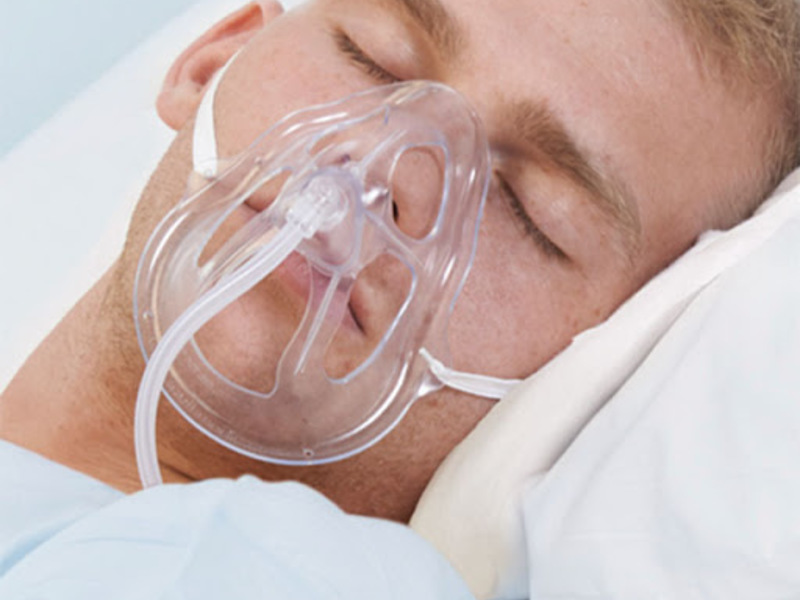 The mission of our partner Southmedic is perfectly aligned with that of TSC: to provide innovative healthcare products that improve the quality of care with better patient outcomes.
Southmedic was founded in 1983 and focuses with its Research and Development team mainly on the innovation of anaesthesia and respiratory products.
We would like to present you in particular the OxyMask™, patented and sold globally.
Unique in its kind, it is THE solution for oxygen administration.
Advantages:
With one mask you can administer 24% to 90% FIO2 (Fraction of inspired oxygen)
Can be used for High Flow O2 therapy up to 40L/min
Greater patient comfort: communication remains possible
Reduced risk of re-inhaling carbon dioxide
Easy to use for the healthcare professional
One mask replaces all your other oxygen supply solutions (you reduce your stock of O2 supplies and your PVC waste)
Discover more about the functioning and all the advantages of this innovative mask in the video below:
We are happy to come and introduce this product to you!