CleanSpace® Halo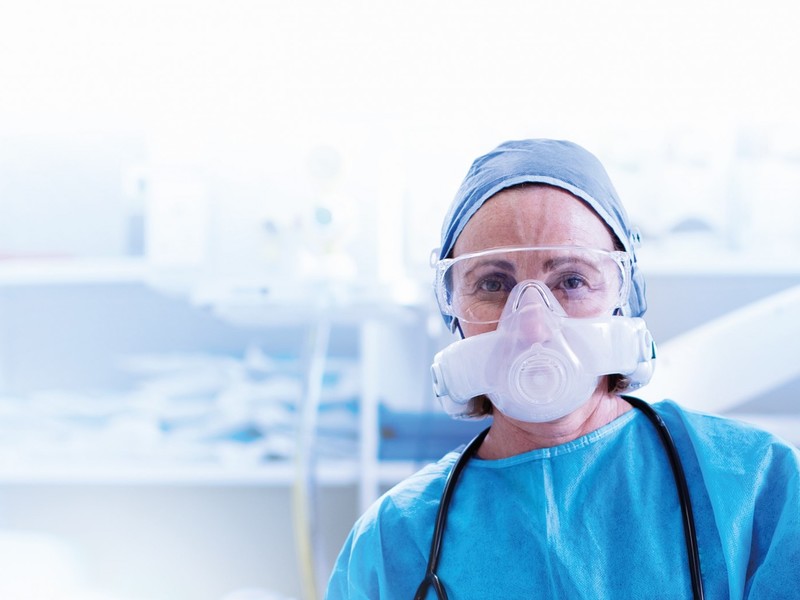 We are proud to present you an innovative respiratory mask concept to protect healthcare professionals!
CleanSpace® Halo is a Powered Air Purifying Respirator (PAPR) system that houses smart technology in a revolutionary, compact design.
An unprecedented level of protection: BFE = 99.97% & Fit Factor = at least 20 times higher than FFP2 masks!
Easy to put on and take off: no belt or hoses and only 350gr.
Very comfortable to wear: all technical care operations are possible and you can enjoy up to 9 hours of fresh air continuously.
We are convinced that this solution will help you in the current fight against the COVID-19 virus, but also in the future in any situation where respiratory protection is necessary.

Discover our folder via this link: Dutch - French!

And do not hesitate to contact us for more information.